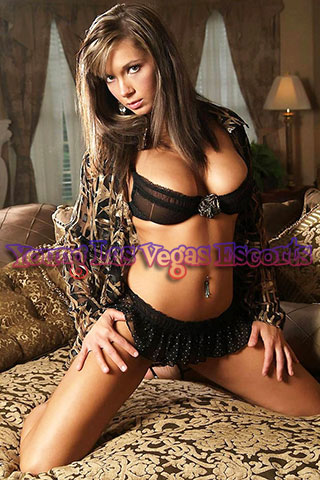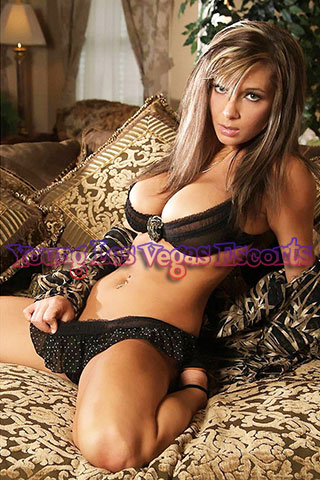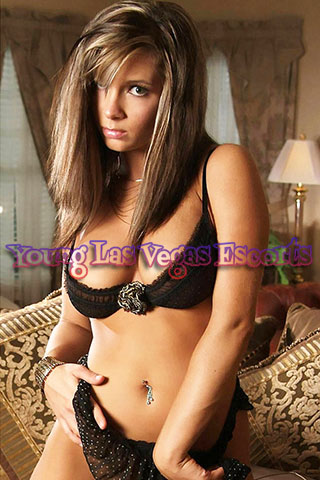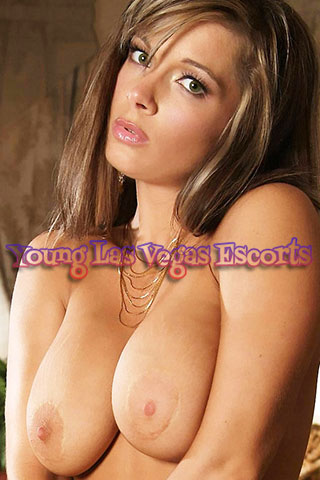 Like Girl On Girl Action?
What's sexier than playing with one hot Las Vegas escort? How about playing with two? My name is Lisa and I specialize in girl on girl shows. What's a girl on girl show? Well, stud, it's exactly what it sounds like. You pick me. You pick another girl. We show up at your room and we play with ourselves and each other. Maybe we dress up and bring some of my favorite toys. Maybe we just show up in robes and get started. Doesn't that just sound like heaven?
Imagine it. My long brown hair tangled up in her hands. I glance at you with my pretty green eyes as she cups my huge tits and spanks my incredibly nice ass. I rub my hands all along her body, making sure to touch every single of inch her for your enjoyment. Doesn't that sound amazing? I could really get my fingers all over any of my fellow Vegas Escorts. They are all so hot, and I would love you forever if you let me play with one in front of you. I know you'd like to see it. If things get to be too tame we can always cool down in the shower. That's where things will really get steamy. Nothing like two pairs of soapy tits to get the night going.
Not into the girl on girl show? I have tons of things in my bag of tricks. Dildos, vibrators and costumes, oh my. I can get all kinds of naughty on my own for your viewing pleasure. Want to see me take a bath? I'd love to stare you in the eyes as I get off with my favorite toys. Whatever it takes to make sure you have the best night of your life. Think you're ready for a real show? Call me now. I'm waiting for you. And if you're smart, so is one of my escort pals. Let's play, baby.
This email address is being protected from spambots. You need JavaScript enabled to view it.