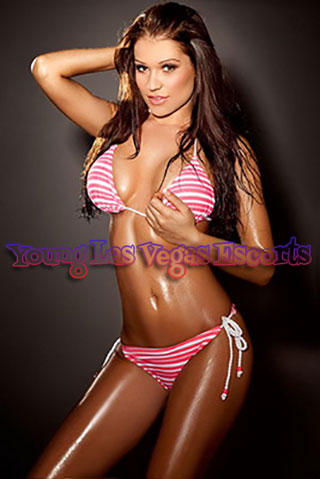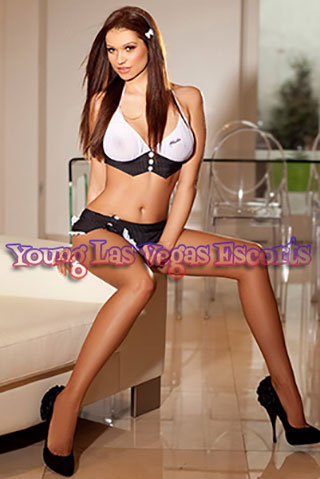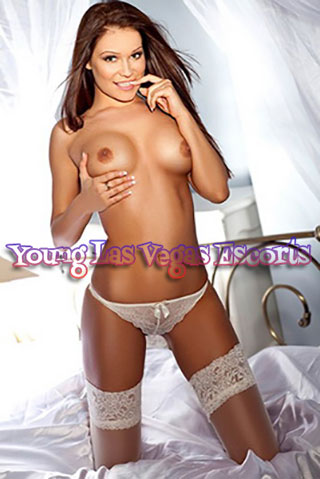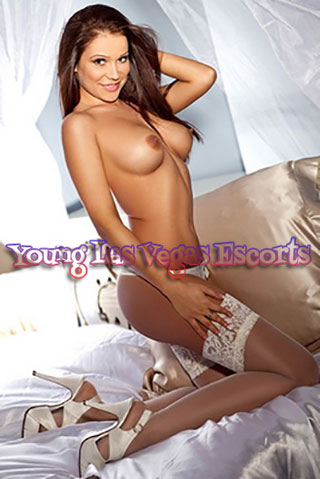 Things You Can Only Dream About
Hey there sexy thang. My name is Jasmin. I'm a beautiful Las Vegas escort who just can't wait to meet you. I've got long brown hair and great brown eyes. My gorgoues tits are the nicest you will ever see, and they are 100% mine. On top of all of that I have the best ass on a Vegas Escort, period. I don't care how hot those other girls might seem, I've got the best ass of them all! Don't you just want to spank me?
I've been a really naughty girl lately. I definitely deserve a spanking. Last week a guy took me out to the club and I grinded all over him. We got so hot and bothered that we had to go back to his room right away. I got out my big fat dildo and pounded myself right in front of him. It was so hot. The next night another guy called me out for his bachelor party. I gave so many lap dances, it was so hot. I get turned on just thinking about climbing on some hot studs lap and giving him a nice, hard dance. Why not call me and make that next stud you?
I would do things you do you you've only dreamed about, baby. I just want to make you feel good. You can feel my body rub against you with one of my sexy lap dances. Or I can give you a sexy toy show for your eyes only. But if you want, I can also give you the best erotic massage you've ever had. My naughty fingers are magic and really know how to work out that tension. If you want to experience the best of the best, call this Vegas Escort now. I want to keep my naughty streak up and you look like just the dirty boy to keep it going nice and long! Call me now, big boy. I'll make you feel better than you've ever felt before.
This email address is being protected from spambots. You need JavaScript enabled to view it.