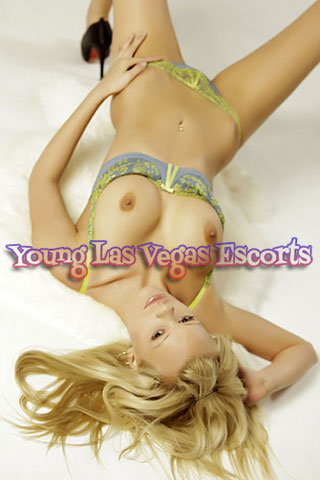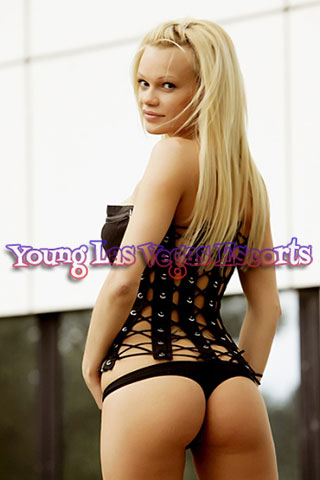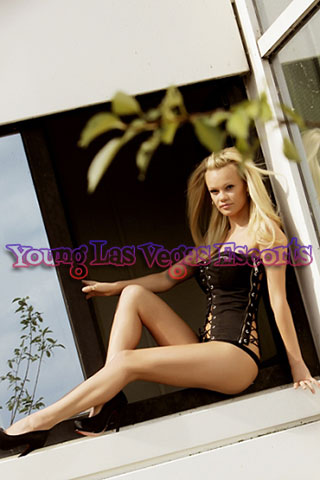 I Love To Play
Another boring trip to the sin city. Said no one ever! Las Vegas is a party town and if you're heading in, you must be here to party! I'm Haley, a hardworking and sexy Las Vegas escort who would love to play with you the next time you are in town!
My favorite dates are bachelor parties. Get me and a few of my favorite girl pals together and we can put on quite the show for the groom to be. You will be everyone's best man if you enlist the help of Vegas escorts for your next bachelor party. Or even regular party! We gals love to give sexy strip dances and lap dances, but when you get a big group of us together who knows what could happen? Escorts love to play with other escorts. We're so hot, how could we really help ourselves? It's a sexy time that all of your friends will enjoy! Don't think that you means that we can't have a sexy one on one date, too. I love all kinds of dates with all kinds of people!
That's right, ladies, you can use Las Vegas escorts too! It's so how to get to entertain a group of women, or even just one woman. Your laps are so soft and your hair and you smell so nice we can barely contain our excitement when a lady wants to take us on a date. No offense, boys. You're tons of fun too, but wouldn't you like to see us go on a hot date with a woman? We know you get it. And ladies, if you've never had the pleasure of another woman grinding against you, don't' waste your time at a strip club. Get an escort to do you right! Call me today and I'll make sure you get all kinds of satisfaction! Let's party hardy!
This email address is being protected from spambots. You need JavaScript enabled to view it.