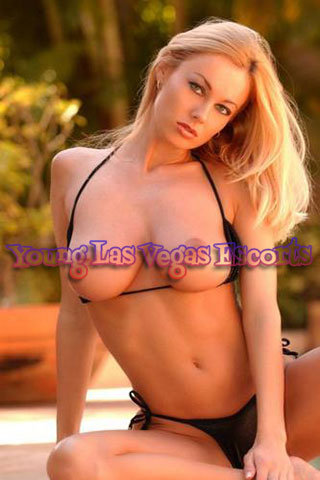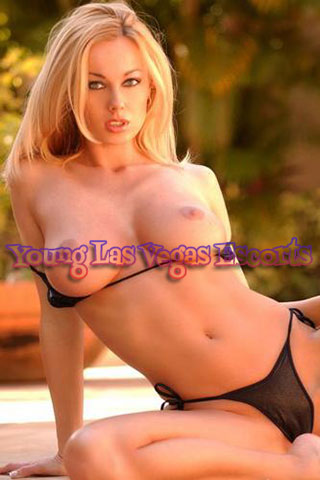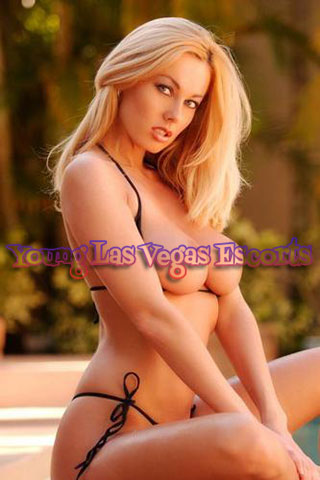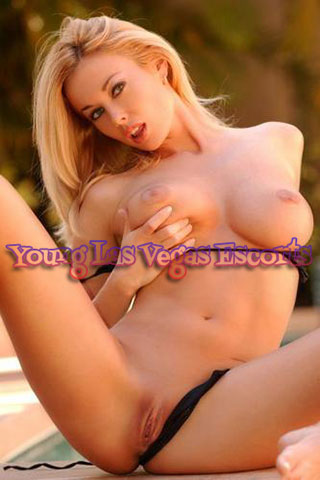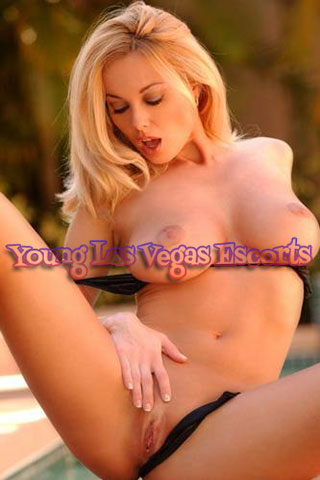 I Want To Get Our Night Started Now
What's up cutie? What brings you here to my little profile? I hope you have come looking for me so you can have one of the most amazing Vegas experiences you have ever had. My name is Dakota and you haven't experienced Vegas until you have experienced it with me. I have the experience and sex appeal to take you on an amazing and titillating ride through the Vegas nightlife.
When I became a Las Vegas escort, I liked it right away because I was so good at it. I am a former stripper so a lot of things that made me a great stripper also make me a great Las Vegas escort. Wait until you see me dance. The difference between strip clubs and being a Las Vegas escort is that you don't have to share me with a club full of men.
When I was a stripper, my girlfriends and I used to party in Las Vegas all the time. We would turn heads everywhere we went. That is where I learned about all the awesome places in Las Vegas to have a good time. I want to find out your favorite thing to do and show you a more wild and more satisfying Vegas than you have ever seen.
My personal favorite part of the night is back in your room. We can go there after our night out or we can just stay in your room all night. It is totally up to you. Once we get in your room, more of my stripper experience will shine through when I give you the best striptease and lap dance in town. Then you'll see why I'm so popular. We don't have to stop at lap dances. I have all kinds of goodies in store for you. If you call me now, we can talk about what else I can do for you. What are you waiting for? I want to get our night started now. You are going to want me to be your Las Vegas escort for as long as possible.
This email address is being protected from spambots. You need JavaScript enabled to view it.