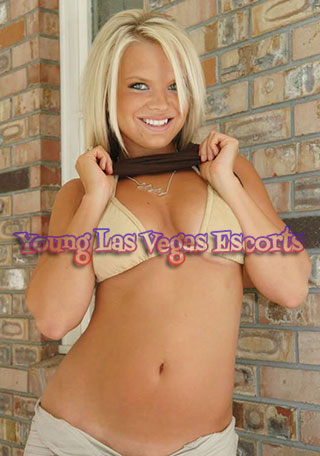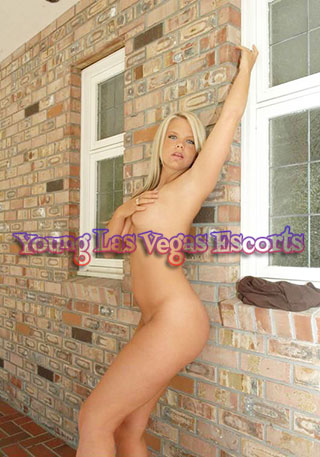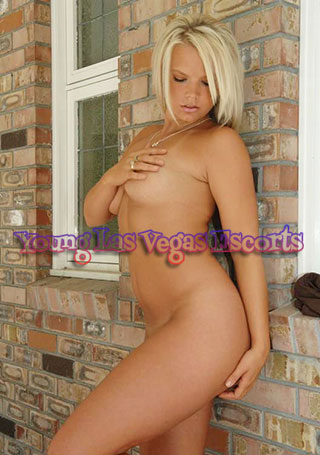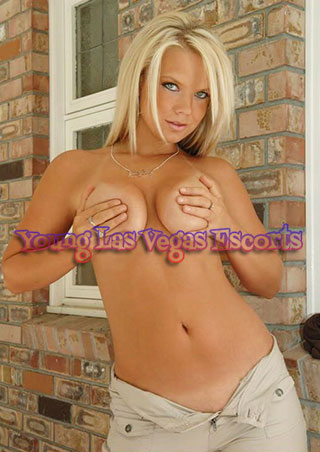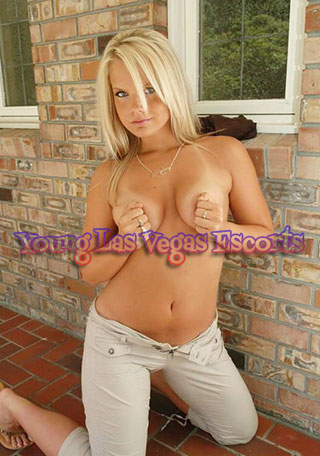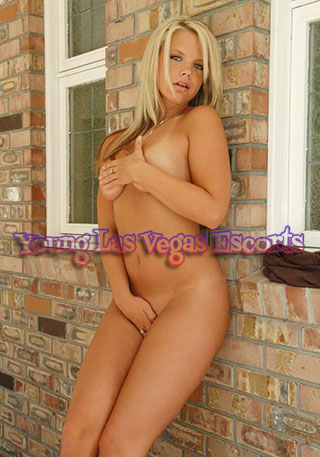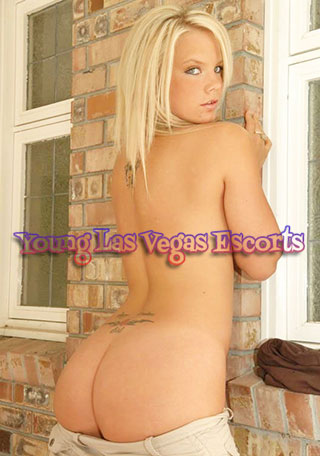 I Love To Show Off My Body
It's over 100 degrees outside, but it's nice and cool in your hotel room. At least, it will be, until I turn up the heat. The radio is playing my favorite song of the summer. My body can't help but sway as the beats fill the room. I'm wearing my favorite leopard print mini dress. Black six inch stiletto heels. My hairs wild and free around my shoulders, and my hands just can't stop touching my perfect breasts as I sway around the room. My curvaceous hips and moving from side to side, picking up with the music. I bend over and let you see that sweet ass of mine, my panties peeking out from under my short, short dress.
Slowly I walk over to you and spread my sexy, long legs. I slide on to your lap and let those hips keep dancing all over your crotch. I can see that you like it, baby. I slide my hands into your hair and keep dancing on your, making this lap dance last as long as I can before slowly sliding off the straps of my dress and showing you my pretty lingerie hiding underneath. Vegas escorts always have the best lingerie. I climb back on your lap and give you another round of lap dancing before finally laying back on the couch and sliding my hands between my legs. This seems like a job for my trusty vibrator. Don't you want to see me play with myself?
Las Vegas escorts can do all of this and more. (Trust me, you're going to like the more as much if not more than this!) If this sounds like a great night to you, call me. My name is Claudia. I would love to show you everything my body has to offer and more. Call me today. Let's get this party started!
This email address is being protected from spambots. You need JavaScript enabled to view it.