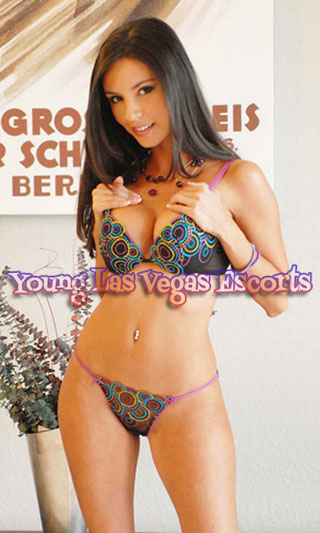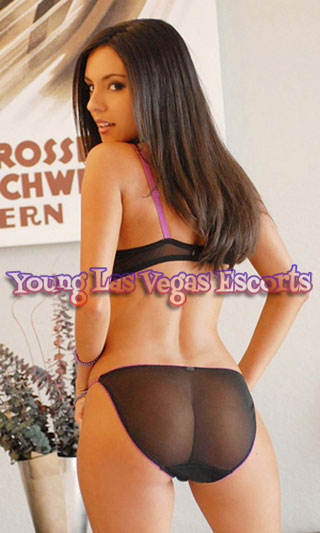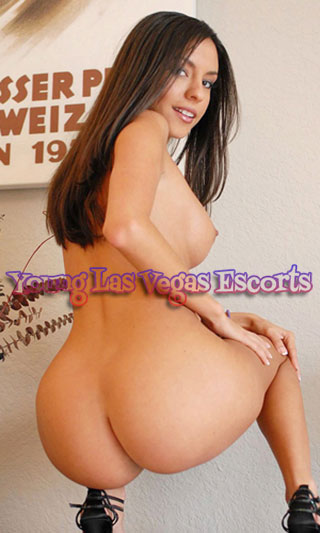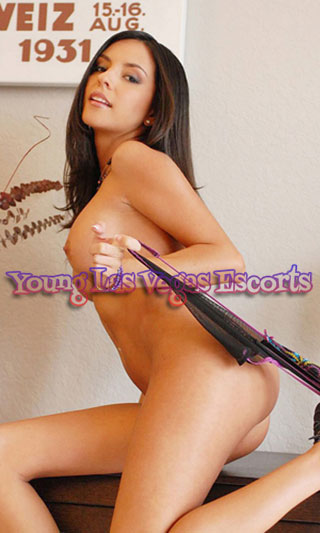 Are you ready to dive in?
Hey there sexy! I hope you have come looking for one of the most experienced and professional escorts in Las Vegas because you have found her. My name is Brazil. I have the tits and ass that make an amazing Las Vegas escort, but I also have a commitment to your pleasure. You will definitely be satisfied by the end of the night when you are with me.
I have the experience, dedication and sexiness and I'm one of the most sought after escorts in Las Vegas. I started young so I have learned a lot about how to please men in my time as a Las Vegas escort. I have developed almost a sixth sense for what turns men on. The only thing you will enjoy more than partying with me is spending time alone with me.
I'm sure you already know that Las Vegas has some of the greatest party spots in the world. Well, I have been a Las Vegas escort long enough that I probably know almost all of them. I make it a point to be a frequent visitor to all the best clubs and bars and I always stay informed about the new places. I can't wait to be your Las Vegas escort.
After you have had your fill of a night on the town in Las Vegas, our alone time will begin. My experience will make being in your room even more fun than partying in Vegas. I have many talents, but I am really good at erotic massage. I will give you an amazing deep tissue massage while I take off my clothes slowly. How would you like that? Stop imagining what it would be like to have me as your Las Vegas escort and give me a call. You don't have to be shy with me. Tell me what turns you on and I will start thinking about ways to blow your mind. If you choose me as your Las Vegas escort, it will be the best decision you ever made.
This email address is being protected from spambots. You need JavaScript enabled to view it.