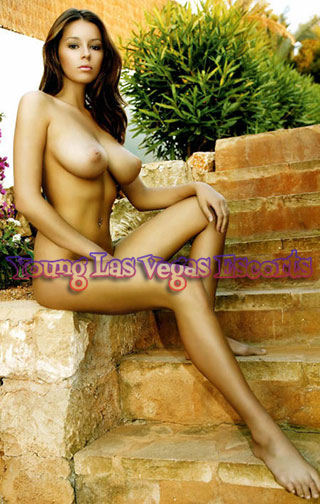 Ah, St. Paddy's Day! The exciting holiday where everyone is at least a bit Irish! If you want to hit the night scene while in Vegas, you'll definitely want to frequent a few Irish pubs to celebrate the season. Here's a rundown of some of our Irish establishments so you'll get into the action of the holiday with your companion in tow.
Hennessey's Tavern
Hennessey's Tavern is situated right in the heart of Las Vegas on Fremont street and has been in operation since the mid-1970s. This vintage bar makes you feel Irish from the moment you walk in the door. It's known for its cheap eats and inexpensive drinks, as well as its welcoming atmosphere. Sidle up to your partner in a corner and enjoy being Irish for the day at this establishment. Slainte!
Three Angry Wives Pub
The name alone makes you shudder, but it's all fun and games once you get inside this exciting establishment. Located on West Charleston Blvd, this bar has something for everyone. With twelve taps and an array of bottled and canned beer, you're bound to find something to please your palate. If food is on the docket, this pub serves breakfast, lunch, and dinner. In fact, it's open 24 hours a day and has become a gaming hotspot for those who want to see if they have the luck o' the Irish themselves. Bring along your sexy good luck charm and get down to business.
O'Shea's Pub And Casino At The Linq
O'Shea's is the most frequented Irish Pub in the Las Vegas area, and rightfully so. The mood is raucous. The atmosphere is traditional Irish. The fun doesn't stop. This pub has over 50 types of beer available as well as table games, an outdoor bar, and nightly entertainment. There's beer pong tournaments, plenty of drink specials, and an Irish inspired stage for performances. You'll also have the honor of meeting O'Shea's host... Lucky the Leprechaun for laughter and thrills. Bring your date out here and you won't have a second for boredom.
McFadden's Irish Pub
At McFadden's you'll have the pleasure of enjoying true Irish cuisine, around the clock. In addition to spectacularly crafted dishes, this Irish pub has plenty of drink specials and fun galore. It is a gaming bar, so bring along some extra cash if you want to try your hand at luck. Your date will enjoy entertainment and a cozy atmosphere. For 2020, St. Patrick's Day festivities start on the Friday before the holiday and are featured each day and night up to and including March 17th. Feast, drink, play, listen, and cuddle up to your gorgeous woman and enjoy all that this bar has to offer.