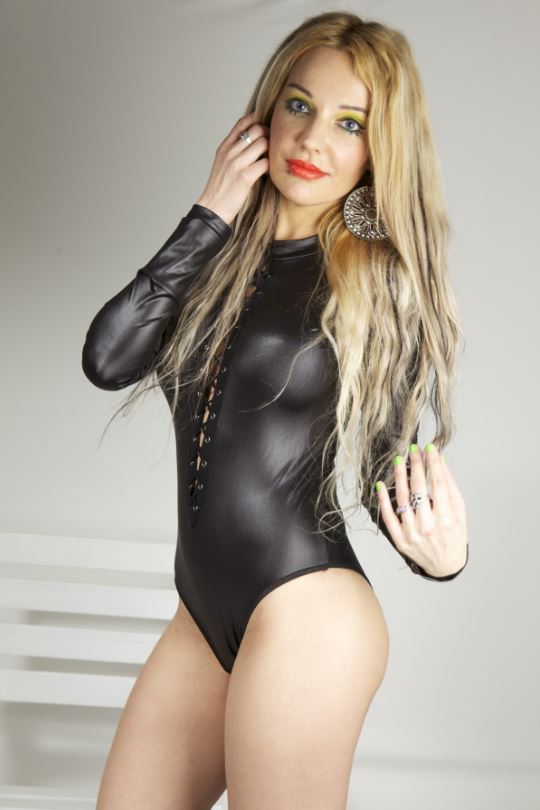 If you are going to go to the Fetish and Fantasy Ball in Vegas this year, you are about to experience some of the hottest partying in the area. Many find that they have difficulty recovering after the event, as they had so much fun, they just want to do it all over again. Unfortunately, this event comes but once a year. Here are some ways to help ease withdrawal symptoms when the party ends.
Relive The Moment Via Photos
Make sure you bring along a cell phone to the event so you can capture images of the surrounding action. Most people will be delighted to pose for a photo if you ask them to show off their costume. Unfortunately, video capturing is forbidden during this event. You can, however, view videos of highlights of the evening via the event website. Create a social media group or webpage of your own and collect photographs from others who had attended the party. This collection will allow you to revisit the night again and again until the following year's party arrives. Consider setting up a voting function so your friends can decide which photos are their absolute favorites. This may entice them to join you when the ball arrives next time.
Duplicate The Event In A Private Setting
With all the fetish and fantasy-inspired outfits and personas in the house, you'll probably want to try to reinvent the moment in a more secluded location. Consider hiring an escort to show off your own fetishes or fantasies, making sure they all come true when she arrives for your date. Let her know about your night and how excited you were to be around others who had similar wishes. Your date will be more than happy to role-play and reenact the scenarios you had experienced at the ball. You'll even be able to pass on the "no clothing" portion that is in place with the real event. What fun would that be? You'll enjoy the costume aspect along with the promise that it will be removed in its entirety. Ooh La La!
Hook Up With People You Attended With
Do your best to collect email addresses, phone numbers, and social media profile information from others who attend this event at the same time that you do. This way you can swap photographs and reminisce about the event throughout the year as you wait for the next ball to arrive. It may also be fun to meet up with some of these people so you can talk in real life. If you decide to bring an escort to the event, she is always available to converse online, by phone, or with a subsequent scheduled date.
More about The Fetish & Fantasy Ball: http://www.fetishandfantasyhalloweenball.com/