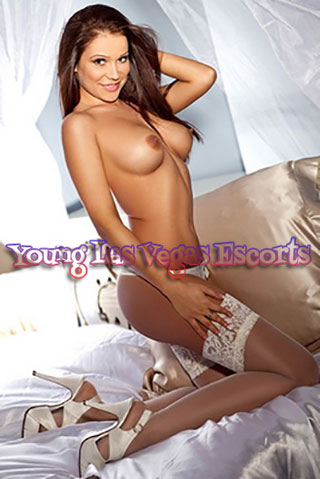 Hey there, big guy! I am so glad you popped on in to read this snippet...I am flattered my employer asked me to host this blog posting, so let me try my best here. I am one of the escorts available for hire. If you click on my profile, you'll see I have a pretty sweet body and a smile to match. I am ready for action and I have been known to be a party girl. I have found a little secret however, that keeps my clients happy. Want to know about it? Read on!
The Name Of The Game Is Patience
Each client has their own wants and needs when it comes to being with a woman. I understand that not all men are the same and I can't expect them to want to do things my way. This is all about them. Each client is a priority. You want them to return. You want them happy. So, patience is an absolute must. Getting guys to open up about what they want can be hard. Some are first-timers who have never been with an escort at all. They aren't sure what to expect. Others are guys that seem to compare their dates with other girls they have had in the past. Well, just like you guys, we girls are different....so you really don't know what kind of encounter you are going to have til it happens.
Wearing The Right Clothes Helps
I don't like to make my clients feel as if they hired an escort if they are going to go out in public. Escort services vary, and the women available for hire vary. Some are rather seedy and you can notice whether a woman is a working girl or not just by the way she carries herself and how she dressed. I don't want to be all that flashy and overly sexed out when we hit a club, casino, restaurant or bar. Don't get me wrong, I dress to impress. I'll look sexy. But I am also classy. I don't wear that spangly, sparkling crap that screams out LOOK AT ME.
I Lead The Way But Hold Back When Needed
A new client or one that has never been with an escort before usually needs some prodding to get them going. I will lead the way with a date. I am outspoken and I'm not afraid to let someone know what I think about something. If the date seems to be getting off to a slow start, I'll speed it up. If it is too high-energy, I'll slow it down. I know what works and I will create the atmosphere needed to fulfill your fantasies. The bottom line is you are hiring an escort because you want companionship with a pretty lady. I have found that being that partner means communication is key. I'll ask you what you want. I am not shy. Interested? Check out my profile (Grace) or some of my coworkers' profiles and get ready for a date to remember!